The Strategic Security Gold-Level Mastermind Group
Harness the brilliance of a Mastermind
The Strategic Security Mastermind Group at the Gold Level is designed around the impact that a small group of individuals can achieve by meeting together to discuss the challenges they face in their daily work. There are members-only bi-weekly strategic security sessions and as a Gold-Level Member, you are an integral part of a small but powerful group of business leaders consisting of up to twelve members who meet monthly for discussion.
You are also invited to an annual Mastermind Event where you can learn to use new strategic cybersecurity models to address emerging security threats.
Gold-Level Mastermind membership is $500 per month (or 517.00 for the first year), but since you have come this far with me, I want to reward you with a 94% discount for a limited time.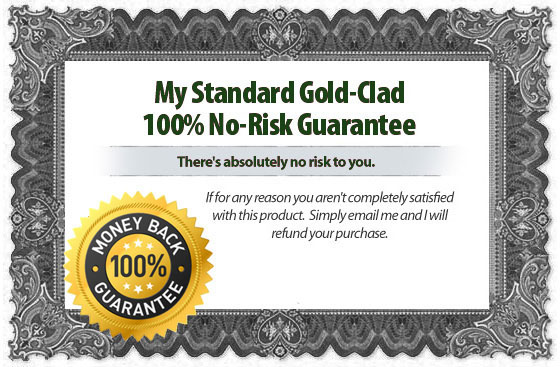 Just because seats are limited (only so many fit in an online conference room), your quick action taking is paramount. It's critical that you jump on this if you want in!
I'm serious. If this is gone tomorrow, please do not contact me or get upset that it's gone. I have to tell you, it's probably now or never.
Take action and get it before it's gone. Don't be one of the people kicking yourself for missing out.
Guarantee and risk-reversal strategy goes here. Can use an image like a seal or certificate stating guarantee. Give your digital signature and sign your name to the letter.